5 years ago today was a very anxious day. I was in hospital at 36 weeks 6 days and at 8 pm was given a dose of gel for the start of an induction due to IUGR. My body was no where near being ready to have a baby and I was told this would take awhile.
Just to prove them all wrong, Ryan made an appearance 5 hours later, 1 hour past St Patrick's day and 1 hour into his 37th week. He was a just a little small and only had to stay 4 days in the NICU before we could bring him home.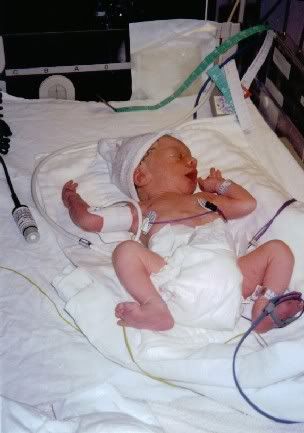 Ryan's first day home and a special snuggle with Daddy.
He may have started small, but he grew quickly. (6 months)
And his brother loves him.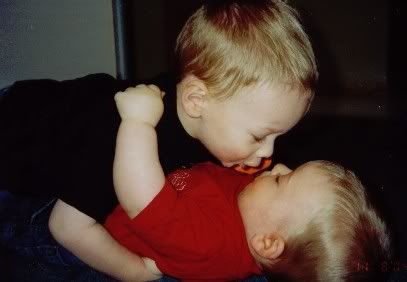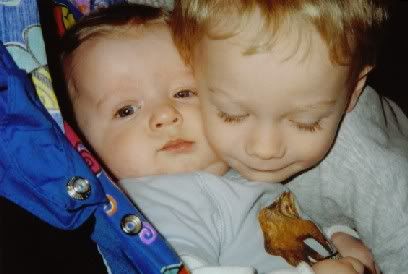 Really, he does...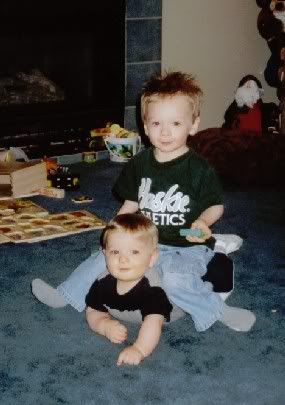 He is my kind, loving, caring child. A great hugger
the one to make us laugh
And I can't believe my baby is going to be five in a few hours.
Sniff sniff...